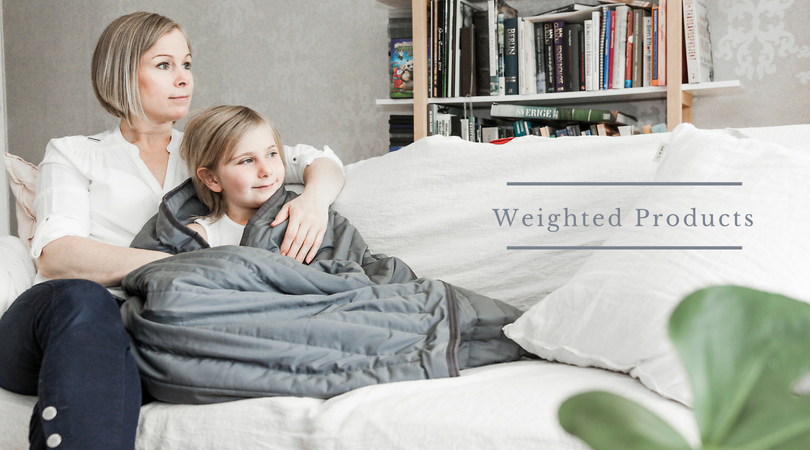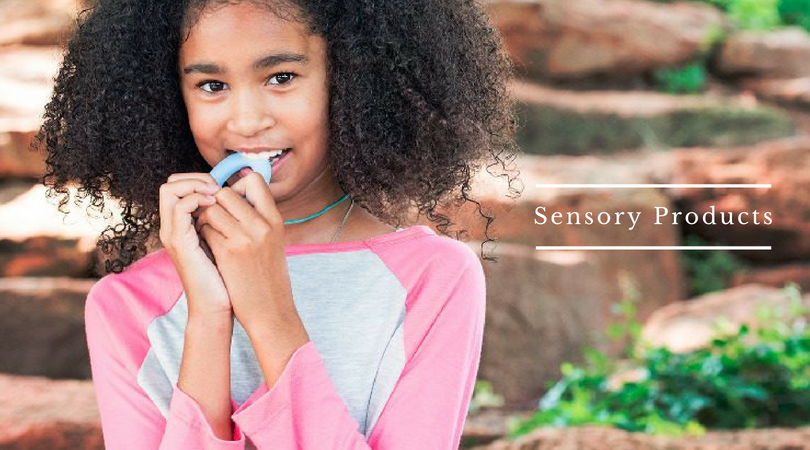 Welcome to Sensory Calm
Sensory Calm provides Weighted blankets and vests as well as Sensory ​ Therapy Products to assist Sleep and Behaviour. Our aim is to assist individuals, clinicians, parents and carers with tools to create a better learning environment and maintain healthy routines. Our quality range of products consist of learning aids, physical assistive devices and wellness products to best support everyone.
We are happy to work with your clinician and provide a Free Trial of the patented SOMNA® Adult Chain Weighetd Blankets and Comforters to see which products will work best for you or someone you care for.
We have reps in Sydney and Melbourne so please feel free to call and make an appointment. We visit Schools, Therapy clinics and hospitals.
Our team are always available to offer advice specific to your needs or someone you care for or if you have any questions on how to purchase using your NDIS funding.