Ordering using your funding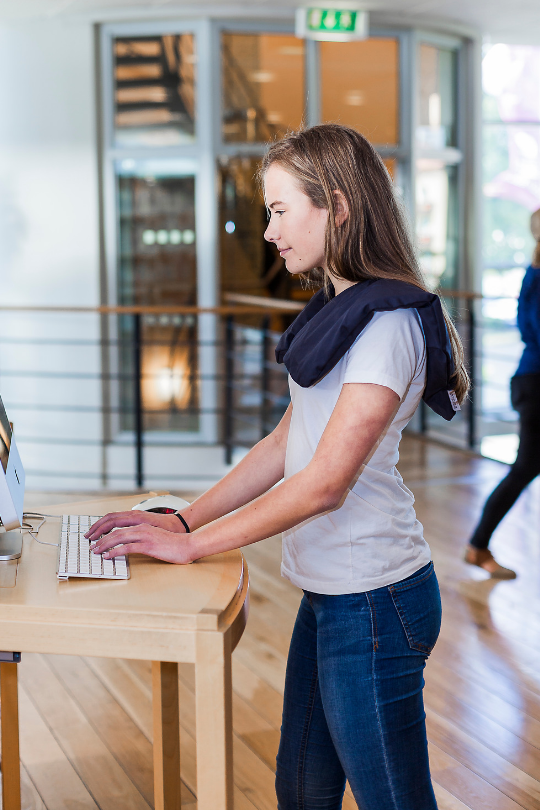 Cart your items and go to check out. Once you have completed your purchase using the "Pay with Funding" option an invoice will be provided. You can then use this to submit to your funding program.
If you are ordering with NDIS funding and would like one of team to submit the payment request on your behalf please use the form provided below. This will depend on the way your plan is managed. It is important to remember that some plans do not provide for Sensory supports and only supports indicated in your plan can be purchased as long as they meet the NDIS guidelines.
For Weighted Blanket quotes and information please feel free to contact one of our team. At this time weighted blankets can only be purchased once approved in your plan. 0283552290
You will be contacted as soon as the process has been started to update the status on your order.
If you have any questions or are unsure what you can purchase using your plan, you can contact the NDIS team for your state, your clinician or one of our team.
NDIS Information
For information on the Support Budgets and what can be provided in your support category please use this link. Choice and Control:Information you need to know about managing your funding

We will use Assistive Technology and Consumables to complete your funding request'

Depending on how your

funds are managed

will determine if we are able to submit a payment request on your behalf or to send you an invoice. (Please ask us if you are unsure)

(Aromatherapy products are not available through the NDIS at this time).
Plan Partners orders please provide your NDIS Participant number in your order.