About Us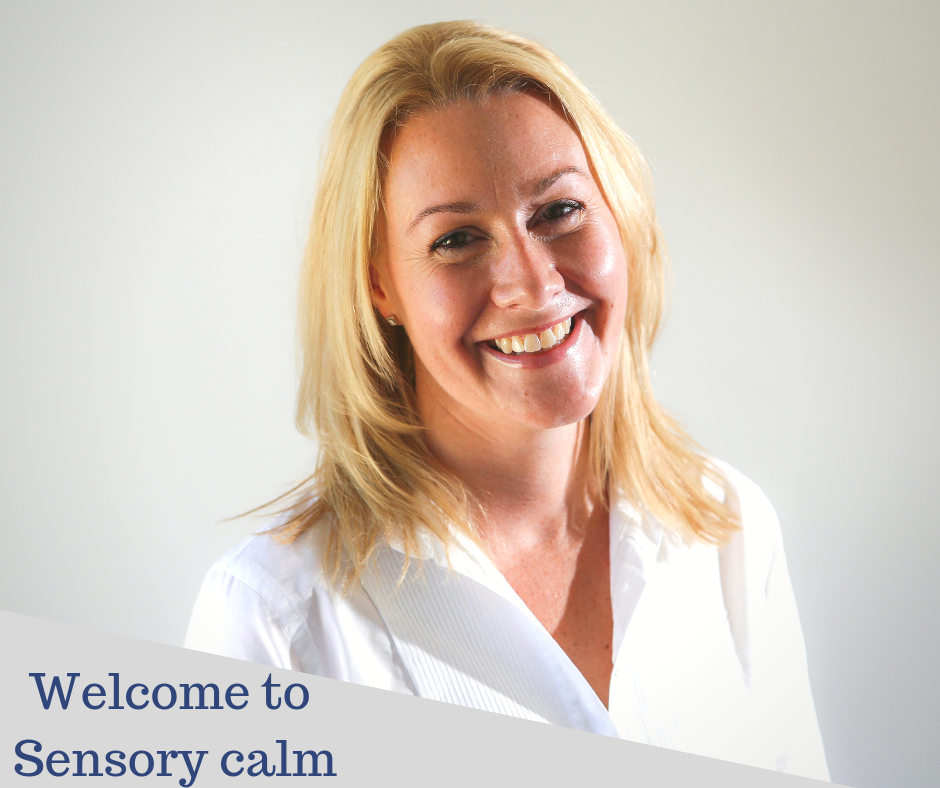 Hello and Welcome to Sensory Calm
Genevieve here, I am just 1 member of a small yet passionate team who want to share our quality range of learning aids, physical assistive devices and wellness products to best support everyone. Our aim is to provide individuals, clinicians, parents and carers with tools to create a better learning environment and maintain healthy routines.
I have a background as a Biomedical Scientist, Teacher of Biology and Chemistry, Aromatherapist and Acupuncturist and I have seen many different therapies and how they help people make their life more manageable. It is through these studies that I have seen the benefit of working with both Modern Medicine and Alternative Health for improved overall wellbeing.
My first experience with Sensory Integration was through Weighted Therapy with people with ADHD in Denmark and this has opened up a whole new world of working with issues related to anxiety, restlessness and depression. This has all prepared me better for being a Mum for my little man who arrived a month early and has a very mild form of Cerebral Palsy and is showing to be quite a fussy eater.
Our team bring their own experience with working in Allied Health and caring for individuals with Special Needs. One of our team will be happy to speak with you regarding your individual Sensory needs.
We are mobile and online so please feel free to call and make an appointment in person or video call. We visit Schools, Therapy clinics and hospitals.
Although we have open hours listed online, we try to remain flexible with our staff to be family friendly for things such as Mama Monday's so we are available but sometimes may have a child in the background asking who we are speaking to! We thank you for your understanding on this one!
To get in touch email us on info@sensorycalm.com.au or call 02 8355 2290 and alternatively 0417 455 097.
If there is anything at all that you are not happy with our service or products please get in touch via info@sensorycalm.com.au