Welcome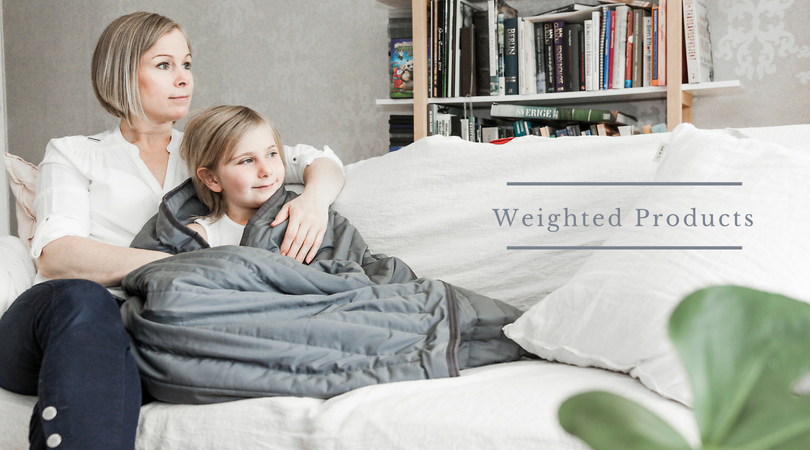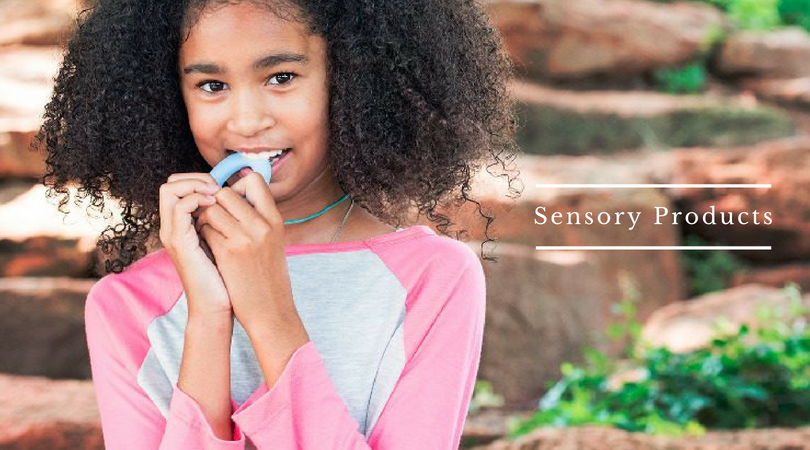 Welcome to Sensory Calm
Sensory Calm provides Weighted blankets, Vests, Comforters, Shoulder wraps as well as Sensory Therapy Products to assist Sleep and Behaviour. Our aim is to assist individuals with creating and maintaining healthy routines that support better sleep and behaviour.
We are happy to work with your clinician and provide a Free Trial of the patented SOMNA® Adult Chain Weighted Blankets and Comforters to see which products will work best for you or someone you care for. We have worked with carers, schools, hospitals and clinics all over Australia to assist with, school transition, class time, anxiety & sleep problems, mental health issues, rehabilitation and insomnia with amazing results.
*Sensory Calm is committed to using as little paper as possible to benefit our environment. For this reason we only provide hard copies of invoices, quotations or product information upon request.
https://www.youtube.com/watch?v=i2bJRsuqtuI